---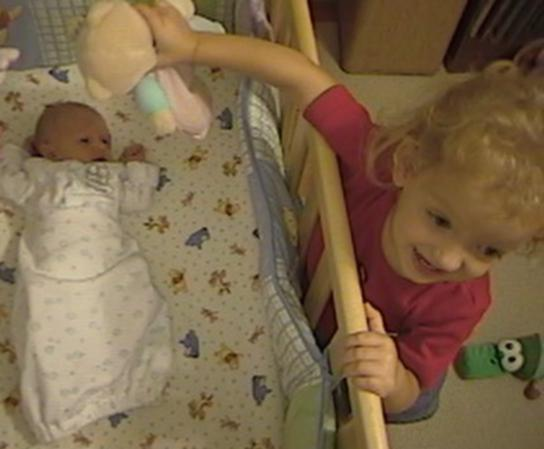 This is the corner of the web for the Brooks' Family, formerly of WV and currently of MO. Currently, our family count stands at four, with the newest addition coming just two weeks ago from the creation date of this page. We are a quiet lot, enjoying movies, books, and some outdoor activities. I am currently employed by Kirk of the Hills Presbyterian Church in America as a Network Administrator and Media Coordinator. Eventually, you will be able to see my resume online. Look on down for a list of pages on this site.
Jason's Notes
Some of the things I personally enjoy are Genealogy (researching the Brooks, Yost, Godfrey, Pettrey, and Mann families from Southern West Virginia and Southwestern Virginia. I am also a fan of Science Fiction, particularly the British variety. I also enjoy some other types of fiction, theology. Eventually, I will create a page dedicated to these interests.
Gallery
A point of information: all graphics on this site are in the Portable network Graphics format (png's). Most modern web browsers can handle this type of graphic; if you are having problems, contact me.
Click on this link to see a regulary updated gallery of our growing girls.